It's important to know how your organization stacks up against others. By benchmarking your accounting and finance function practices with other companies, you can determine whether you are keeping pace in an environment that is changing faster than ever.
Financial executives find functions – from closing the books to implementing new technology systems to managing compliance – to be costly and time-consuming. The question that financial executives find themselves asking is, "How do we do more with the same level of resources?"
In this one-hour, complimentary webinar, experts from Robert Half, Financial Executives International, and senior executives from leading companies, will share major trends, actionable steps for today's finance leaders and critical takeaways related to the recently released report, "Benchmarking the Accounting & Finance Function: 2016."
Learning Objectives
Panelists will discuss how public and private firms in the United States and Canada are managing their accounting and finance departments and measuring up against competitors in five vital areas:
Workforce Management
Accounting Operations
Financial Systems
Sourcing
Internal Controls & Compliance
Speakers
Paul McDonald
Senior Executive Director, Robert Half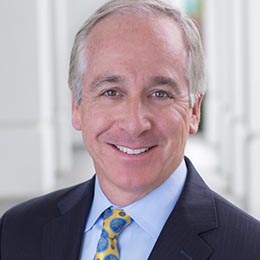 Tom Thompson, Jr.
Manager, Research, Financial Executive Research Foundation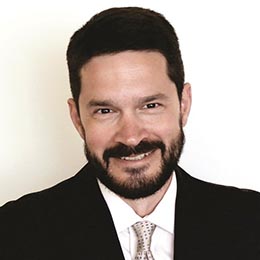 Carl Gauvreau
Chief Financial Officer, Knowlton Development Corporation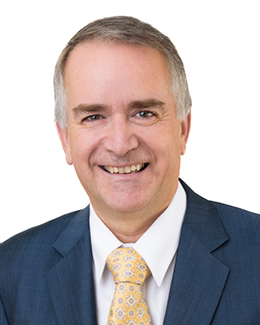 Dave Sackett
Senior Director of Finance & Administration, ULVAC Technologies, Inc.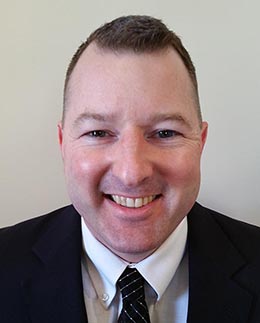 CPE Information:
One unit of CPE credit will be offered for this webinar (Field of study: Management Advisory Services)
Advanced preparation: None
Program level: Overview
Delivery method: Group Internet-Based
Prerequisites: None
Refund policy: Not applicable