Summary
Digital transformation is continuing to change the world of accounting and finance. From data analytics to cloud-based computing, executives are altering their staffing needs in order to increase efficiency for all aspects of the accounting and finance functions.
In this one-hour, complimentary webinar, experts from Robert Half and Financial Executives Research Foundation, and CFOs from leading companies will share major trends, actionable steps for today's finance leaders and critical takeaways related to the recently released report, Benchmarking the Accounting & Finance Function: 2018.
Key Learnings
Panelists will discuss how finance leaders are handling the daily operations of the accounting and finance functions in areas such as automation and digital transformation, staffing, outsourcing, and compliance.
Speakers
Paul McDonald
Senior Executive Director,
Robert Half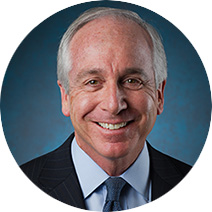 Dave Pelland
Research Consultant,
Financial Executives Research Foundation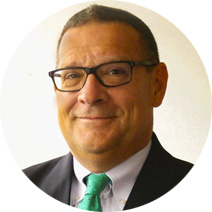 Joan Cox
CFO,
Head Start of Greater Dallas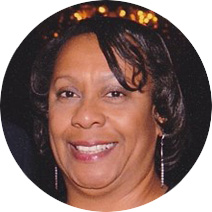 Winnie Leung
CFO,
Moneris